Hearing loss is one of the most common birth disorders in Mississippi children. Early detection of this invisible disorder can greatly improve a child's chance of leading a normal life.
By a 1998 legislative mandate, newborn hearing screenings are conducted by all 45 birthing hospitals in the state. Diagnostic audiologic evaluations are conducted by audiologists after newborns fail their third hearing screening at the hospital.
Between 70-90 babies a year in Mississippi are either born with hearing loss or soon develop it. If hearing impairment goes undetected, it can result in delays in speech and language development. It can also lead to difficulties in school and social life.
Resources for Parents
To find out more about screenings, hearing evaluations and other steps you can take, contact the MSDH Early Hearing Detection and Intervention program.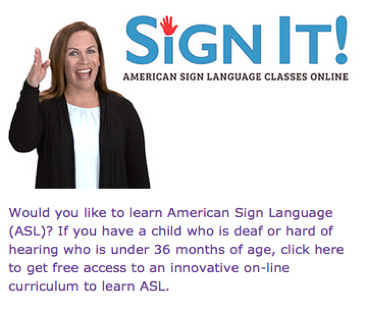 Contact
MSDH Early Hearing Detection and Intervention Program
601-576-7427, or (800) 451-3903
Mississippi State Department of Health
Early Hearing Detection and Intervention Program
Post Office Box 1700
Jackson, MS 39215-1700